About Us
GlobalStar is a 20+ year veteran Infor Alliance and Delivery Partner. Our expert level consultants are vastly experienced in implementations, upgrades, optimization (including CloudSuite HCM and FSM and Legacy Lawson S3), training, and the overall support of Infor Lawson systems. Our ERP services are based on Infor Best Practices - tailored to meet your specific business needs.
We can competently and professionally pilot your ERP project(s), successfully steering clear of known pitfalls and common mistakes that less experienced industry providers may succumb to. In fact, it's not uncommon for us to be called upon for help either mid-project or after an initial software implementation has been completed by another service provider. Unfortunately, this is because all too often, a provider can leave a customer feeling overwhelmed, undertrained, and over budget - based on their inability to deliver on their commitment/promises.
GlobalStar's goal is to deliver the maximum return on investments (ROI) for each and every customer. Our number one priority is you. We work efficiently, practically, and seamlessly in conjunction with your employees to make sure that when we exit, you'll feel whole, and well versed in your new ERP system software and its utilization.
---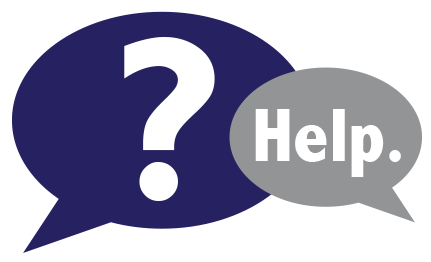 For more information, call Toll Free (within the U.S.) at 866.401.2701 or quickly answer a few questions regarding your Infor Lawson or other ERP needs and a member of our customer service team will contact you.
Go >