Infor Implementations, Infor Upgrades, & Enterprise Resource Planning and Optimization Services
GlobalStar has been specializing in Infor Implementations, Infor Upgrades, and Enterprise Resource Planning (ERP) Optimizations since 2000. In fact, GlobalStar was one of the first Infor Lawson consulting firms-beginning back with mainframe to client/server migrations. And over the years we've built a legacy of successes through innovation, communication, and diligent dedication to getting the job done right for our customers efficiently, effectively, and correctly - every time.
We competently and professionally pilot your ERP project(s), successfully steering clear of known pitfalls and common mistakes that less experienced industry providers may succumb to. In fact, it's not uncommon for us to be called upon for help either mid-project or after an initial software implementation has been completed by another service provider. Unfortunately, and all too often, a provider can even leave too soon, leaving a customer feeling overwhelmed, undertrained, and over budget-based on their inability to deliver on their commitment/promises ...
Our number one priority is you. We work efficiently, practically, and seamlessly in conjunction with your employees to make sure that when we exit, you'll feel whole, and well versed in your new software and its utilization.
GlobalStar is a nationwide practice that consists of senior certified Project Managers, Functional Analyst/ Consultants, Technical Analyst/Consultants, and System/DataBase Administrators-all working collaboratively as your partner in the complete project life cycle or staff augmentation on an "as needed" basis.
GlobalStar's practice spans decades-with hundreds of successful client engagements in a variety of industries such as; Healthcare, Public Sector, Retail, High Ed, etc.
GlobalStar's Senior Consultants each have one to two plus decades of Infor Lawson consulting experience. This unparalleled experience combined with our unique formula of team spirit and our commitment to 100% client satisfaction is what sets GlobalStar apart. Our transparent organizational style provides a synergistic, goal oriented sense of shared successes while on project. We become a seamless part of your organization because we measure our success by yours.
GlobalStar ensures that each of our consulting experts are fully knowledgeable and trained on the latest version of Infor Lawson. This allows us to provide the most current functionality to meet and/or exceed client expectation. We fully understand that each consulting engagement is unique and often requires an understanding of the latest features/functionality.
---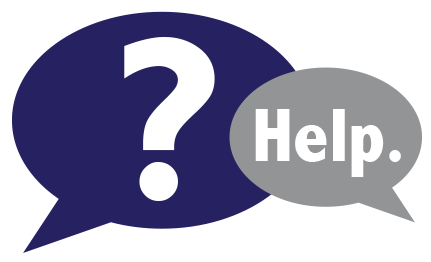 For more information, call Toll Free (within the U.S.) at 866.401.2701 or quickly answer a few questions regarding your Infor Lawson or other ERP needs and a member of our customer service team will contact you.
Go >