Infor Lawson Human Capital Management Services
Harness the power of Infor CloudSuite Human Capital Management (HCM) solutions with GlobalStar as your partner. As your company grow's, you'll need solutions that will grow with it, including an HCM system that can meet your needs today and down the road.
GlobalStar's consultants are seasoned business professionals with decades of functional and/or technical Lawson experience. We'll will provide the professional direction and instruction needed, to give your company leaders the "Best in class" tools and information they need to streamline and optimize your workforce and HCM-resulting in more effective processes that better focus on and support corporate goals.
The ability to create, deliver, and report = improved productivity, compliance and success. Our CloudSuite HCM services include, but are not limited to:
• Infor Human Resource Management
• Infor Talent Management
• Infor Workforce Management
• Payroll (Global Payroll and S3)
• Benefits
• Time Accrual

• Time and Attendance
• Talent Acquisition Manager
• Enterprise Learning Management
• Candidate Gateway
• Manager and Employee Self Service
• Absence Management
---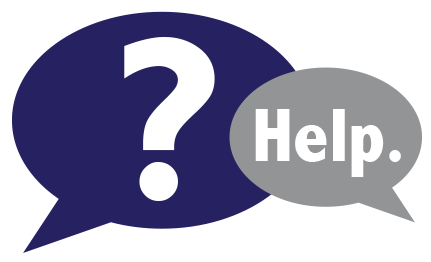 For more information, call Toll Free (within the U.S.) at 866.401.2701 or quickly answer a few questions regarding your Infor Lawson or other ERP needs and a member of our customer service team will contact you.
Go >