Infor Lawson Supply Chain Management Services
Your supply chain infrastructure is only as good as its management. With GlobalStar as your Infor services partner for Supply Chain Management (SCM), you'll receive expert level "best in class" solutions for Infor Lawson implementations, upgrades, optimization services, and training.
Our consultants are seasoned business professionals with over 17 years of functional and/or technical Infor experience. So, we not only know Infor software inside and out, we also provide "best practices" guidance/options which best fit your unique culture and environment. GlobalStar will provide the professional direction and instruction needed, giving your staff the ability to navigate and communicate effectively both internally and just as importantly-with your customers, partners, and suppliers-enabling you to make better decisions faster, and collaborate across your entire supply chain in real time.
GlobalStar will help you analyze, strategize, and optimize-creating an automated supply chain network that allows you to maximize your ROI. We provide Infor (SCM) services in the capacity of project managers, functional leads, subject matter experts (SMEs), and techno functional analysts. We're also well versed in providing both Infor CloudSuite services as well as S3 Legacy services. Our SCM services include, but are not limited to:
• Accounts Payable
• Distribution
• Purchase Orders
• Supply Chain
• Inventory Control
• Item Master
• Requisitions
• Invoice Matching
• Mobile Supply Chain
• Contract Management
• Strategic Sourcing
• More
---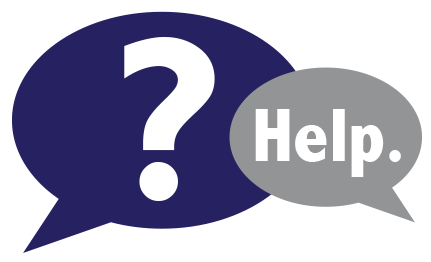 For more information, call Toll Free (within the U.S.) at 866.401.2701 or quickly answer a few questions regarding your Infor Lawson or other ERP needs and a member of our customer service team will contact you.
Go >